About us
---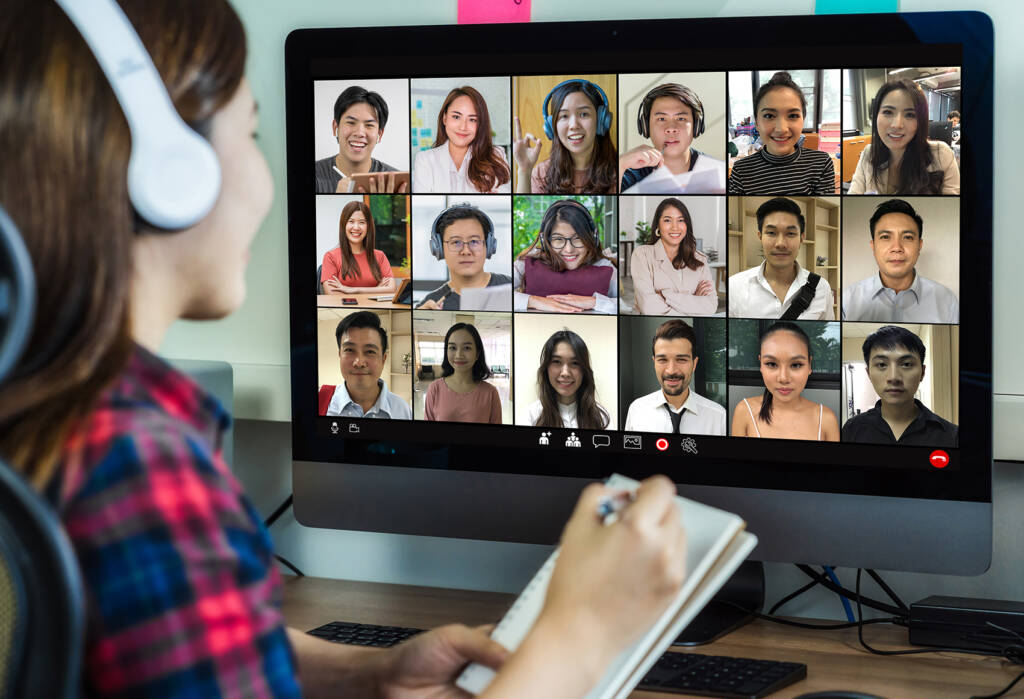 We produce next-generation online. We are a creative agency specialising in the organisation of online team building, online events and interactive training. We help teams meet online in an attractive form; we create conditions for cooperation and strengthen the team spirit at a distance. We have many proven ways to engage online.
We support organisations in training processes by creating proprietary onboarding, implementation and health and safety platforms. We prove that online meetings can be exciting and full of energy! If you want something other than a simple video call in a messenger or streaming from a conference room – you've come to the right place! Check the details of our offer.
WHY TEAM SPIRIT ONLINE?
---
We create interactive online meetings in which you can actively participate. Engagement
We provide innovative solutions that allow for attractive engagement of participants. Immersion
Everyone is included interactively in the program and actively participates in the scenario. Team experience
We create favourable conditions for joint action and team activities. User experience
We provide intuitive operation, easy participation, and complex support for the organiser.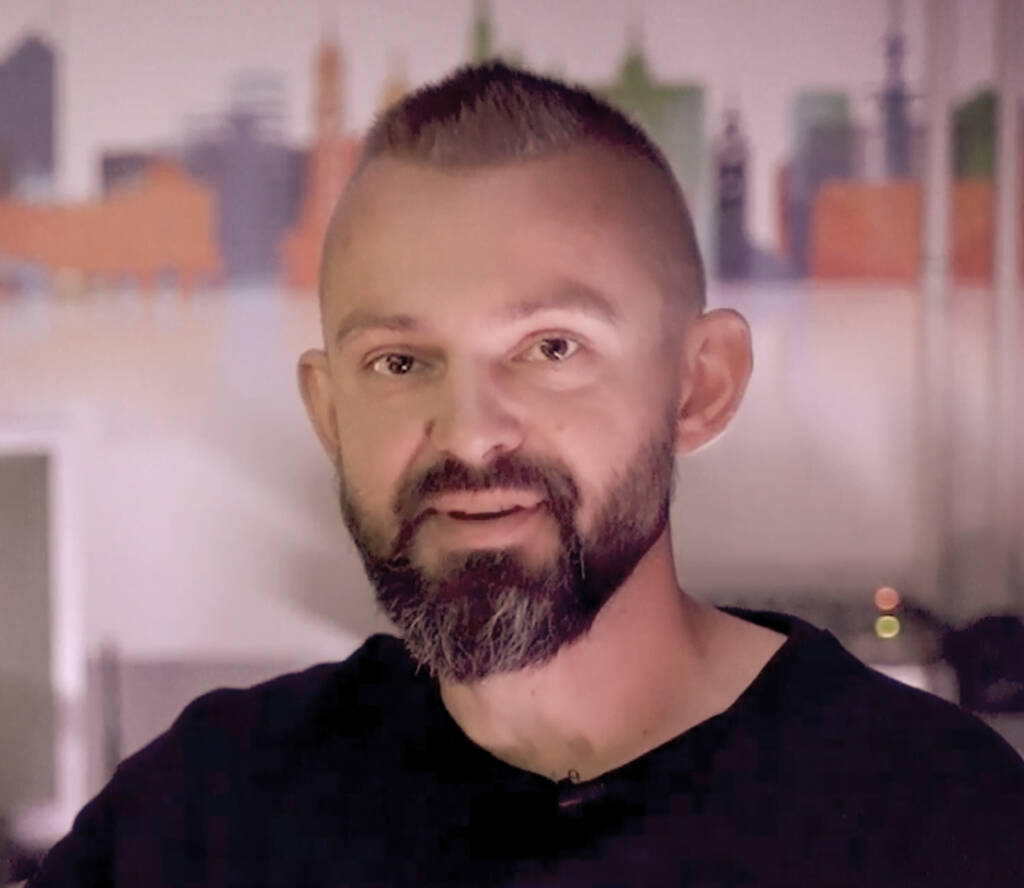 Anna
Marketing & Sales Coordinator