ENGAGING ONLINE EVENTS
---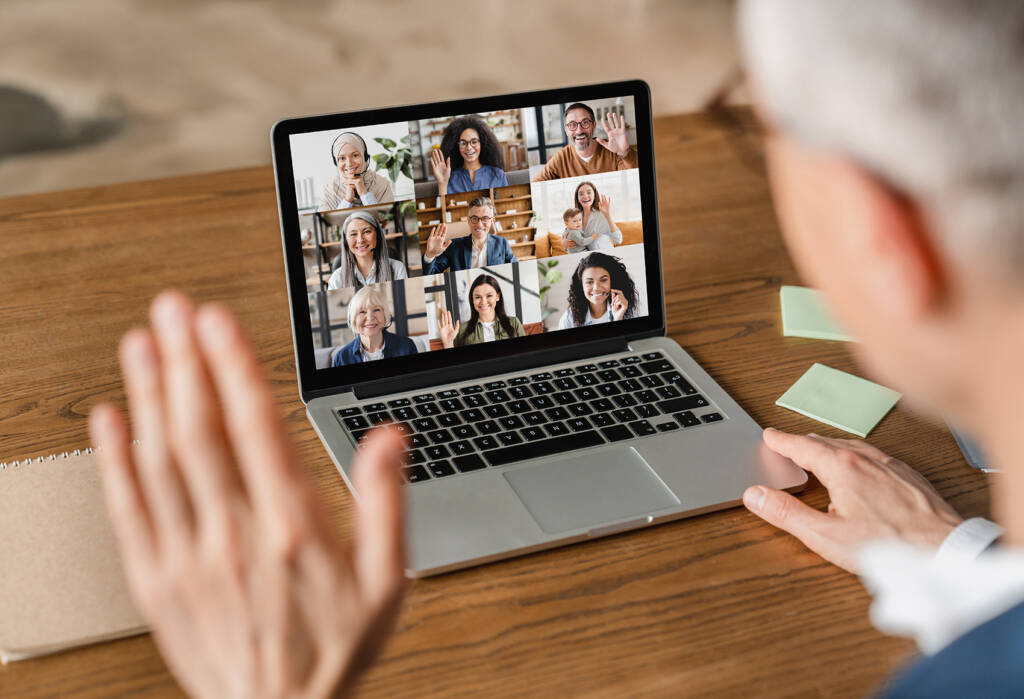 Online events have many benefits and allow you to communicate effectively on a limited budget. If you want to reach employees scattered all over the globe, or if there is no possibility of organising a live meeting or the costs of managing a stationary event would be too high – choose an online event.
It's not about classic streaming but an extensive virtual event that will keep participants' attention. There are energisers, networking, smaller group meetings, polls, Q&A sessions, group brainstorming and delightful, activating multimedia presentations.
Of course, we also offer afterparties and informal events after the official part.

Original scenarios
We create online event scenarios from scratch so that they effectively implement the goals of the events in a creative way.

Multimedia materials
We produce complete graphic design for online events – from invitations, 2D graphics, and 3D graphics, through animations, to informative images and instructional videos.

Engaging activities
We use various tools to maintain the focus of our recipients. We make sure that the participants are actively involved in online events.

Complete service
We provide stationary and mobile studios, and professional technical production, including designers, producers and operators.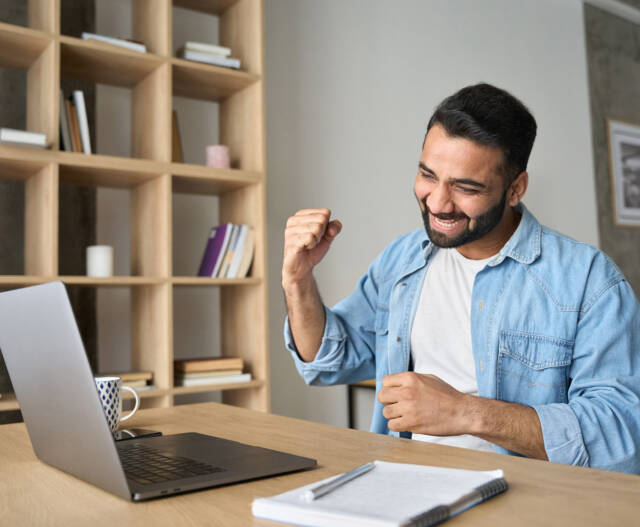 CUSTOMER: Pepsico
EVENT: 1st birthday of KBS
Challenge:
Organization of an event celebrating the 1st year of operation of the European KBS hub, emphasising the diversity of employees, welcoming 21 different nationalities and motivating for further, committed work.
Solution:
A 100% virtual online event in a multimedia form, conducted in English, with an official part and engaging activities for employees. The program has been adjusted so that it is attractive both for employees joining in the morning in the USA and in the afternoon in Europe.
Effect:
A clear transfer of the client's assumptions into an online and modern form that emphasises the company's modern image.
ASK FOR AN EVENT FOR YOUR TEAM.
---