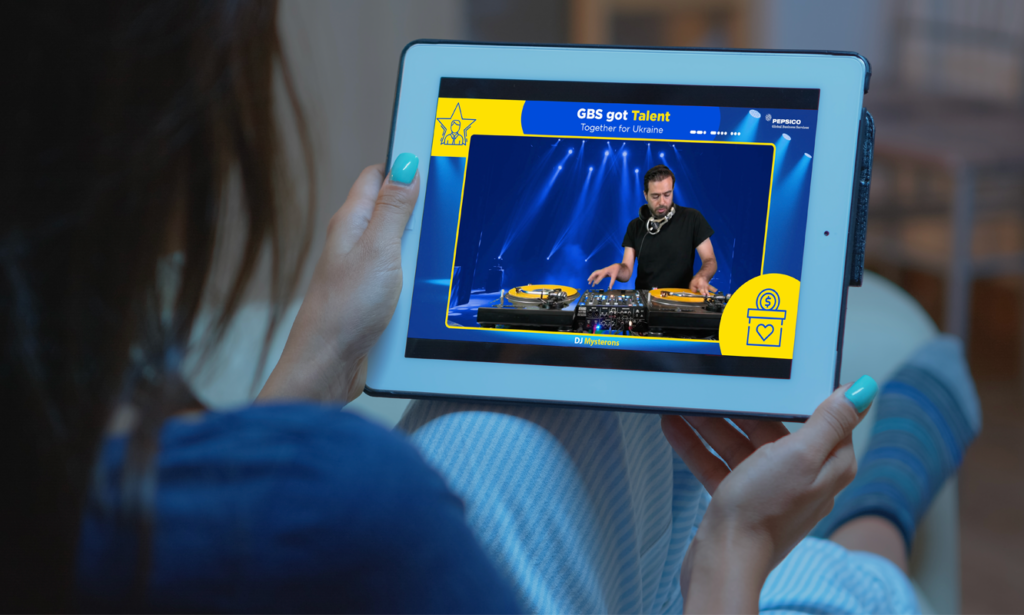 Pepsico for Ukraine
Over 3000 people from four continents joined an immersive charity event.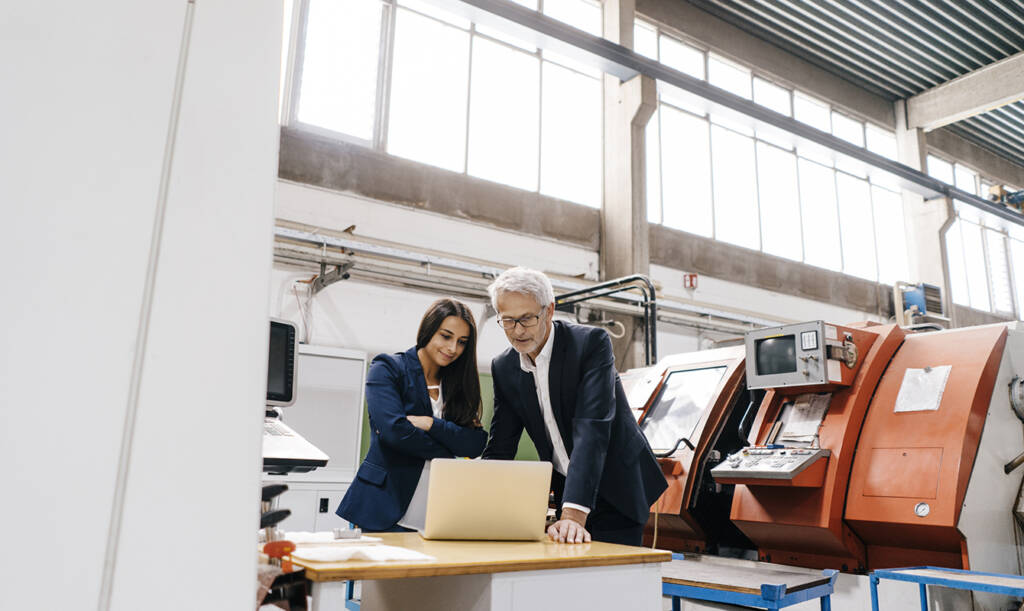 OHS training platform.
For the BP concern, we have created a virtual petrol station where employees interactively go through demanding procedures concerning the station's safety.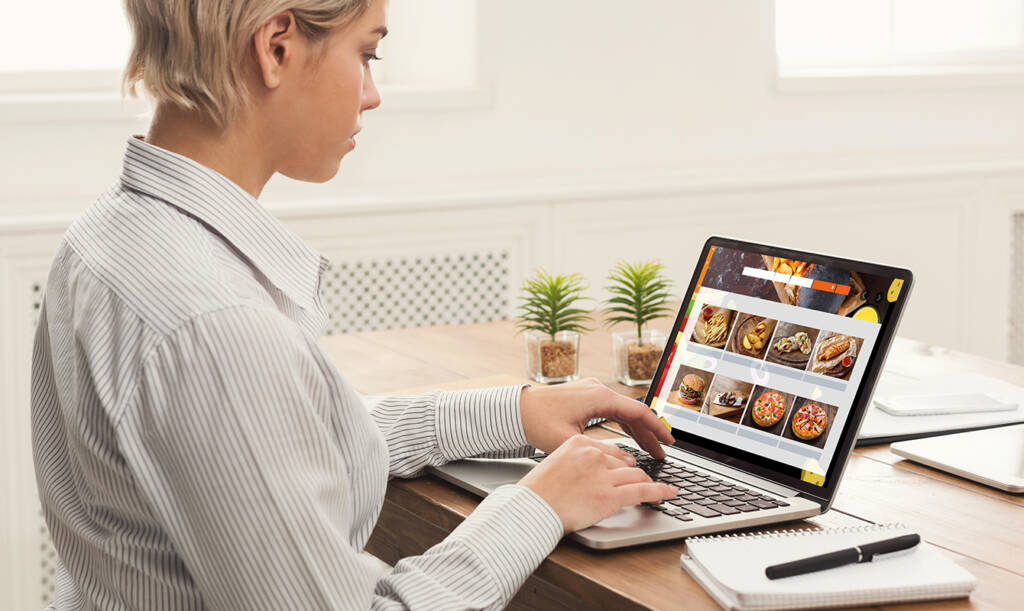 Integration trip online.
Over 400 KRKA company's account managers have virtually moved to Cracow to take part in an exciting detective adventure focused on joint action.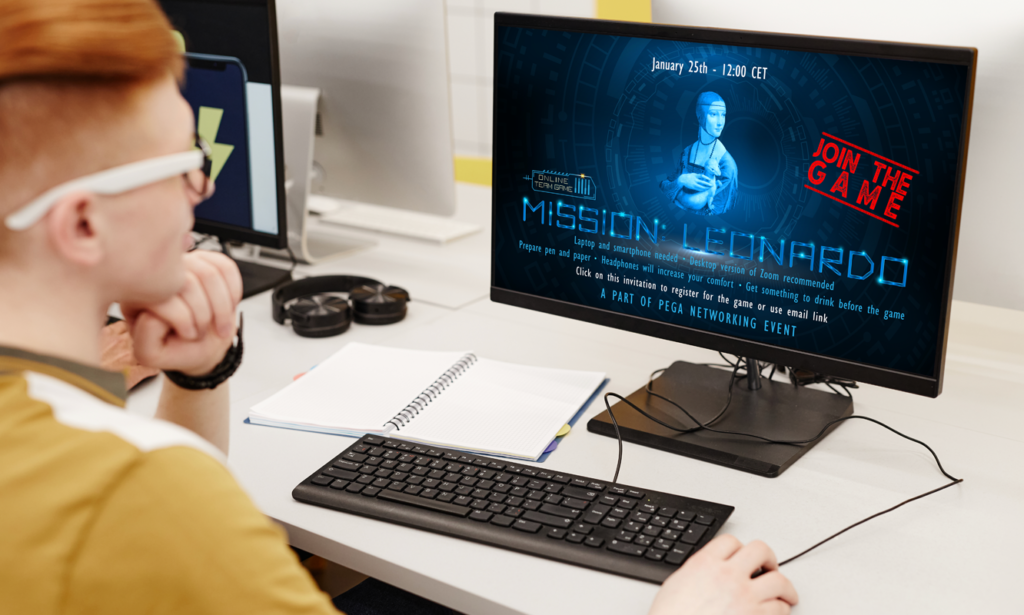 A series of onboarding games
For PEGA company, we organised a six-month cycle of integration games introducing new employees to the organisation.
"Thank you for organising our birthday Online Party. The impossible has become possible! We received a lot of positive feedback from employees."
"The ability to simulate dangerous situations in the virtual world is priceless. The platform created for us solved many training problems and accelerated the process of onboarding."
"I was surprised that online can be so immersive. Those two hours passed before we knew it. The game integrated the team well, and I will recommend it further."